About Us
PROFEN Fabrication Works L.L.C is a part of the PROFEN Group which has been delivering excellence since 2004.
We are a team of highly qualified engineers and our workshop is equipped with state-of-the-art machineries for shearing, drilling, shaping, milling, pipe notching, plate bending, lathe machines etc. We are also equipped with proper and necessary equipment, tools, tackles and transportation facility for site erections.
We have extensive knowledge in the structural functions and we understand aesthetic importance of glass. Our wide range of Aluminium & glass works includes sunrooms, curtain walls, partition doors, windows and shower enclosures.
Our major Customers are government , semi-government , oil and gas field industries, Hotels and restaurants, shopping malls and construction companies.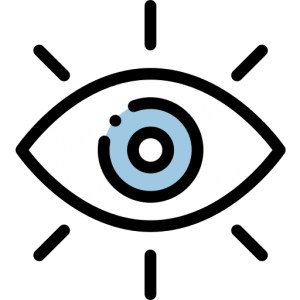 Vision
To be recognized as the most reputed, reliable and competent fabrication works service provider in the UAE & GCC.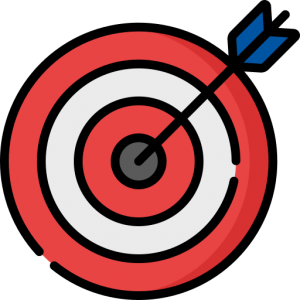 Mission
To provide high-quality products and services for all types of steel, stainless steel fabrication and Aluminium & glass work and to offer the best customer service.